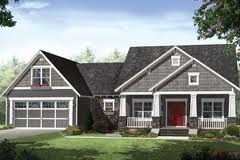 The Aurora's house is a 1 story, 1 bathroom house
Living room
Edit
This modern/classy living room is complete with 1 chair, a tv, a cabinet, and decorations. This is one classy/modern living room.
Corra's room
Edit
Corra's bedroom is very modern and cute. Complete with a chair, a bed, a bench and many other things, this bedroom is a masterpiece.
David and Bea's room
Edit
This cozy room just has a little country look. Complete with 2 lamps, a bed, a droor, and many other e.t.c., this room is a cozy country room.
This small little kitchen looks like something you would put together from IKEA. It looks like a normal kitchen with an IKEA twist.
Dining room
Edit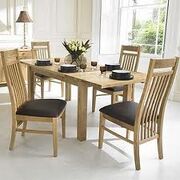 This cute little dining room is just so adorable. [ more chairs are seen when the Eve's are over.]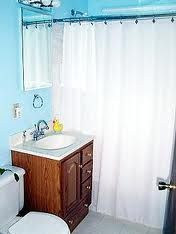 This normal looking bathroom is not something to be proud of but with blue it's really cute.
This normal looking hallway isn't something to be proud of either . This hall leads to the entrance,the backyard, and the bedrooms.
This is a simple garage is also nothing to be proud of but it holds a lot.
This simple backyard is simple but cute.
Ad blocker interference detected!
Wikia is a free-to-use site that makes money from advertising. We have a modified experience for viewers using ad blockers

Wikia is not accessible if you've made further modifications. Remove the custom ad blocker rule(s) and the page will load as expected.