Matt is a 12 year old blue cat. He is the other middle child.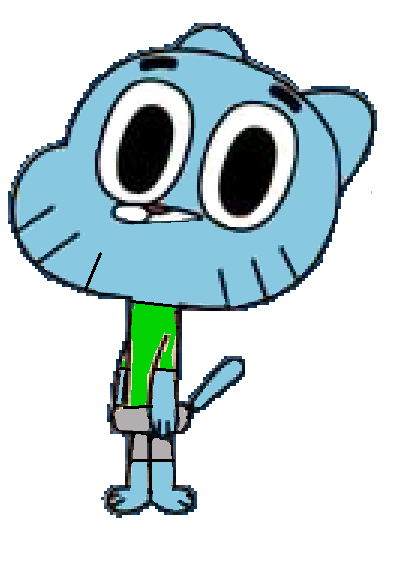 Apperance
Edit
He wears a short sleeved green shirt with grey shorts. 
Personality
Edit
He likes to do chores and hang out with Jason, Lexi and Kaylea and do chores with his mom. He been called a geek alot. He never tells a lie and isn't very mean. He likes to watch old Batman movies on basic cable with his step-dad. He has a neat freak friend named Joe Harper.
Ad blocker interference detected!
Wikia is a free-to-use site that makes money from advertising. We have a modified experience for viewers using ad blockers

Wikia is not accessible if you've made further modifications. Remove the custom ad blocker rule(s) and the page will load as expected.